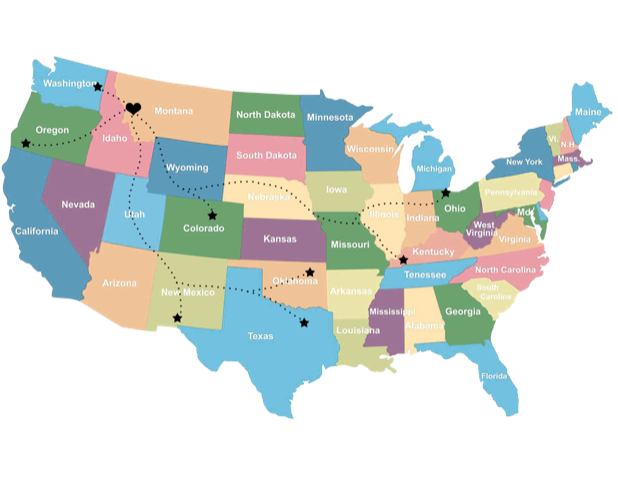 To us, there's nothing more important than family, after all we're a family owned and operated company. At Henderson, we understand the many needs of people and their families and we work hard to see those needs are met. We realize that our customers need accurate real time information on their freight, and we utilize the latest hardware and software to give them this vital information.
MEMBER SINCE 2020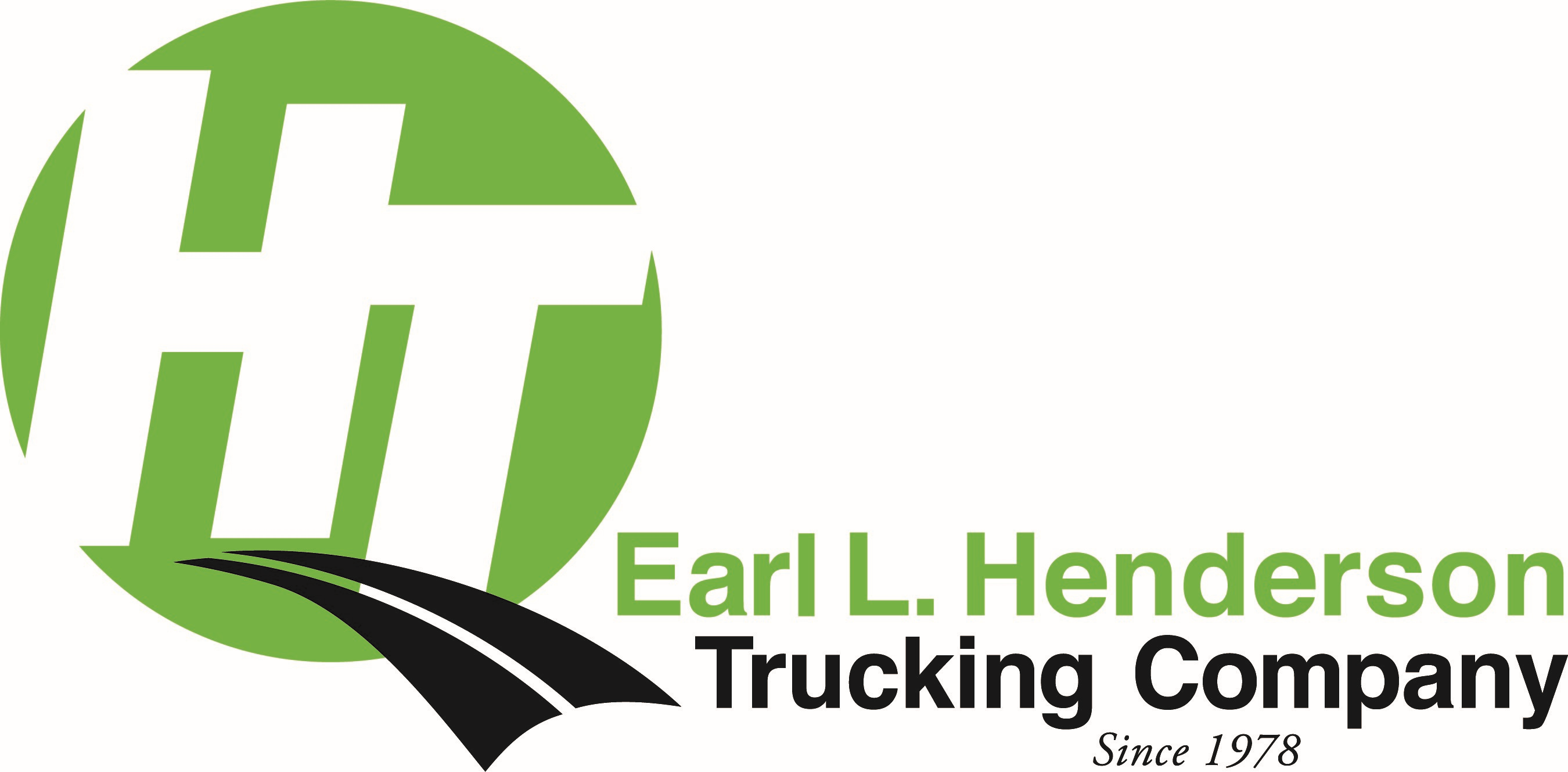 Throughout our journey we have become a Tier 1 carrier by serving clients in North America including Fortune 500 corporations, small & mid-sized businesses. We believe that maintaining our financial integrity is the best way to ensure longevity in the industry. Honesty and transparency are the two core values that drive our business forward. There are no hidden costs.
MEMBER SINCE 2021
In April of 1985, TCI began a dedicated operation in the Bay Area and to date has over thirty-five dedicated operations. TCI's client base includes retail, manufacturing, food service, general commodities, logistics warehouse and distribution companies. In these dedicated operations, TCI forms a partnership to provide new levels of customer service and value added synergies while minimizing direct transportation costs.
MEMEBER SINCE 2021

Taylor Express was founded and incorporated in 1987 as a truckload carrier. The company has grown steadily since then by providing quality service offering real value to customers and by reinvesting in the company to assure financial stability.
MEMBER SINCE 2021

TransAm Trucking's mission is to further the noble purpose of truck driving. Trucking is a noble profession and truck drivers are noble people. TransAm strives to deliver the best driver, employee, and customer experience through our core values of empowerment, innovation, and consistency. By listening to TransAm's company drivers, independent contractors, employees, and customers, we endeavor to create a better trucking company.
MEMBER SINCE 2021

Safety is the foundation of our business. Keeping our drivers and the public safe is table stakes, and our customers and investors should demand it. Our customers rely on our services. Prompt and professional execution allows us to be the best partners for our customers. Creativity and flexibility is required in modern logistics. Increasing our value proposition by providing solutions and capacity management that are more than point to point.
MEMBER SINCE 2021

Under Xcel Bulk Logistics, XBL delivers tremendous value for our customers by providing safe, reliable, price competitive, and innovative transportation solutions they can count on. Build trust through execution. Create shareholder value and long-term stability for our employees and customers by through financial prudence and a focus on our promises to team members and customers.
MEMBER SINCE 2021
In order to be the most sought-after liquid food grade partner, we must live by these central tenants that guide our customer and driver focused business. FlowTrans LLC brings new capacity and a higher level of service to this exciting, profitable, and growing market.
MEMBER SINCE 2021