Benefits of Membership
​ATTIC, RRG's motor carrier members currently operate over 7,300 trucks in the non-hazmat trucking industry within the United States, Canada and Mexico. Our motor carrier members' gross annual revenue exceeds $1 billion.
Retaining surplus grows equity investment in ATTIC.
More predictable/stable premiums than available in the volatile traditional insurance marketplace.
Increased control over underwriting, claim management and loss control services.
Reduced administrative costs and investment income lowers premiums.
Premiums based on member's individual loss experience, not the volatile marketplace.
Large deductible program without burdensome collateral requirements.
Cooperative member partnering will increase member performance.
Regular safety and loss control program audits.
Simplified renewals.
Target Motor Carrier Member
To continue the historical success of ATTIC, RRG and support each individual motor carrier members' success, any prospective member motor carrier should have the following minimum attributes:
An exposure base of 30 million annual miles or approximately 350 trucks.
Non-Hazmat, long-haul trucking.
Ability to make cash capital investment and participate in corporate governance.
Purchase a minimum of $2 million in commercial auto limits.
Carry a deductible of at least $50,000.
Financial strength to meet deductible and other obligations under policy.
A dedication to safety performance that demonstrates commitment to reduction of loss costs.
Additional requirements:

DOT Safety Rating as "Satisfactory"
Minimum 5-years of exposure and loss data available
In-house dedicated safety program
OUR CURRENT MEMBERS
The mission of Combined Transport Logistics Group, Inc. is to be a growth-oriented provider of a variety of flatbed, heavy and specialized trucking services, always seeking to become the preferred employer for all our "customers" (drivers) and the preferred transportation provider for all of our shippers. We're moving into the future.
MEMBER SINCE 2002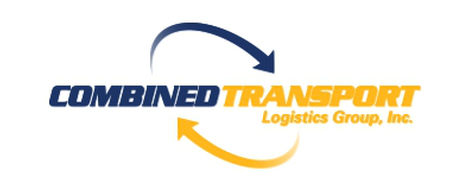 Tri-State Expedited Service has long been a well respected member of the ground expedited transportation industry. Although this service remains at our core, it doesn't stop there. Our continued focus is to provide our customers with creative, time sensitive options through the use of one or more of our transportation services. Our goal is to provide your company with a single source solution.
MEMBER SINCE 2004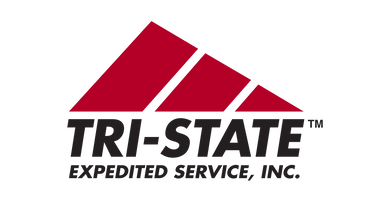 Trans-System is the parent corporation for three transportation companies: System Transport, Inc., TWT Refrigerated Service, Inc. and James J. Williams, Inc. Trans-System thrives on excellence in service and being true to our word. We succeed because of our culture of doing what we say, and saying what we do.  We bring this time honored way of life into the modern era by melding it with advanced technology, experienced employees, and a passion to do it right.  This culture of success through honest, hard work is driven into each of our companies through the personal passion and example of our executive team.
MEMBER SINCE 2005
Mesilla Valley Transportation is one of the largest locally-owned Truck Load carriers in U.S. We specialize in time sensitive service between major manufacturing areas in the U.S., Canada and Mexico borders. Our mission statement is to service our customers in a safe and profitable manner.
MEMBER SINCE 2014

Paschall Truck Lines, Inc. has been serving the shipping industry since 1937. Originally a family-owned business, we are now 100% employee-owned with terminals in 9 major cities across the Southeast.
MEMBER SINCE 2016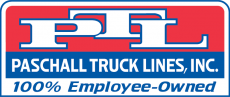 John Christner Trucking has a very simple philosophy of how we treat our customers, drivers and employees alike. Our sole mission is to provide exceptional transportation solutions utilizing our core values: integrity, dependability, stewardship.
MEMBER SINCE 2016
Customers come to Navajo Express because our team delivers efficient, trust-worthy services backed by our tradition of integrity and unsurpassed professionalism. But, our business is truly inspired by our dedicated fleet of drivers. Why is why we put drivers first – in practice and in spirit.
MEMBER SINCE 2017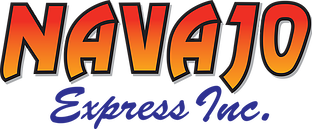 From the early years to current day, Arnold Transportation Services became a time-proven veteran in regional transportation solutions. By drawing on its expertise Arnold solves problems using its wide array of transportation products such as irregular route truck load service, dedicated solutions, expedited options and logistics support.
MEMBER SINCE 2017